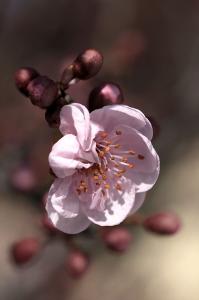 Information on iPhone and Galaxy Cases

iPhone and Galaxy Cases are custom manufactured using the selected image.

iPhone and Galaxy Cases shipped within 1 - 2 business days of your order date.

You can customize the size and position of the image on the case by clicking and dragging the image and using the horizontal scroll bar, above.

The case cover which comes in white and black will only be visible if your shrink the image so that it does not fill the entire case.

Each iPhone case comes with a 30 day money back guarantee.